Uses and Advantages
Uses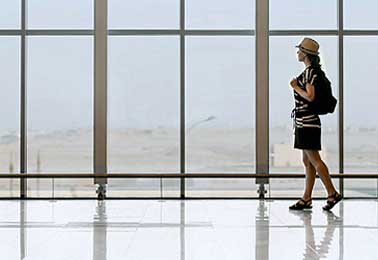 Flooring
Bathroom Vanity Tops
Indoor Wall Cladding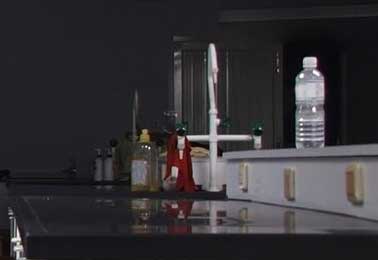 Laboratory Counters
Reception Desk
Table Tops
Coffee Table
Window Sills
Staircase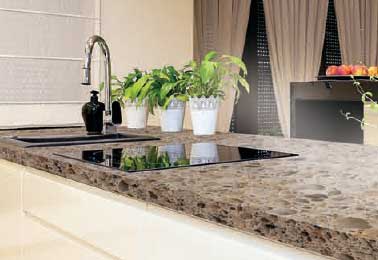 Kitchen Counter Top
Bar Counter
Advantages
Easy to Clean
Hygienic
Waterproof
Resitant to High Temp
Resitant to Bending
100% Recyclable
100% Natural
Lightweight
Resitant to Scratches
Care And Maintenance
Global Quartz Surfaces is almost maintenance free if not mishandled
Quartz has the advantage that it doesn't crack as easily.
It is very resistant to heat, so a hot pan won't leave a scorch mark, but to maintain it please place hot skillets and pans on a trivet.
The surfaces are resistant to scratches and cuts, though it's still recommended you use a cutting board on top of them.
Global Quartz surfaces is easy to clean as they are non-porous, hence bacteria cannot get into fissures and pores where it can be tough to eradicate.
The surface of quartz countertops won't absorb liquids, making cleaning easier and more effective. If you work with raw vegetables, fish or meat in your kitchen, then engineered stone will prove an asset to food safety.
Global Quartz surfaces won't stain. They are not susceptible to staining from oil, wine, juice and other substances.
They are resistant to acid and alkalis. Use products with pH level closer to neutral for cleaning. Do not use strong abrasive and/or alkaline cleaning products. Always follow the manufacturers' dilution instructions and recommendations.
For dried stains please use a scrapper or Scotch Brite scrub, and then clean with mild detergent and water. For heavily soiled floors, as with any floor, it makes sense to clean up spills as soon as possible.
For routine cleaning, use a damp cloth or paper towel and, if necessary, a small amount of mild soap. Once clean, rinse and dry the surface thoroughly.
Applications in high traffic areas, like floors ,bathrooms, kitchens should be cleaned daily with a clean, dry dust mop or soft bristle broom. A floor machine such as a slow speed buffer or walk behind scrubber can be used for larger commercial environments.